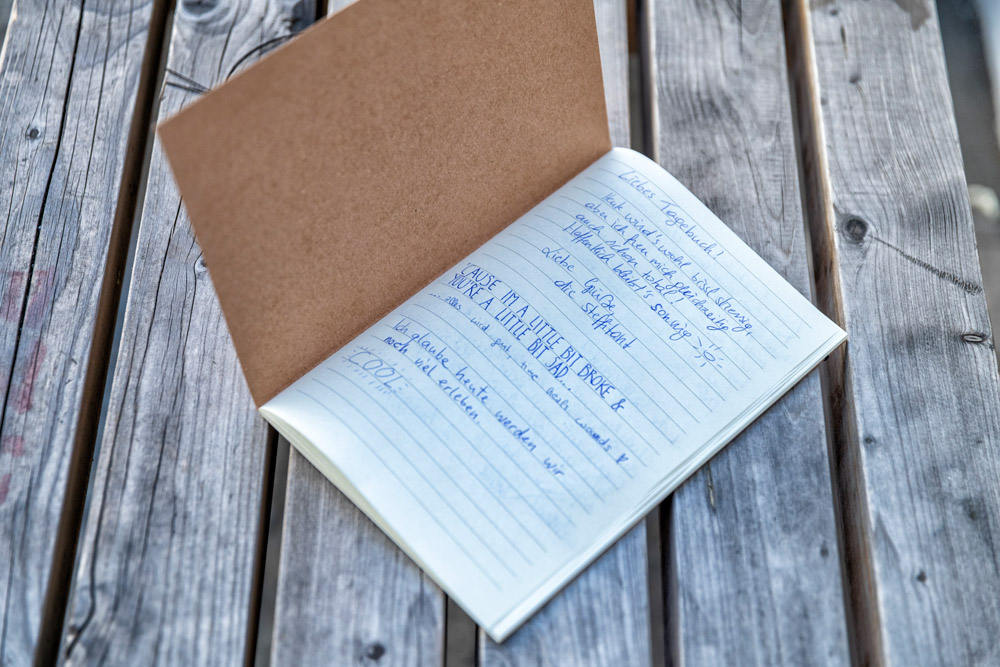 Public Diary
The Public Diary – Anonymous Diary Entries by Various Persons. There are no guidelines. The only "assignment" for the participants is to share with me what is on their minds at that moment. This is my leading question: "What do you feel right now?" I want to capture a general mood and create a collected "body of thought" – a diary for everyone. The important part is anonymity: Everyone should feel free to write whatever they want.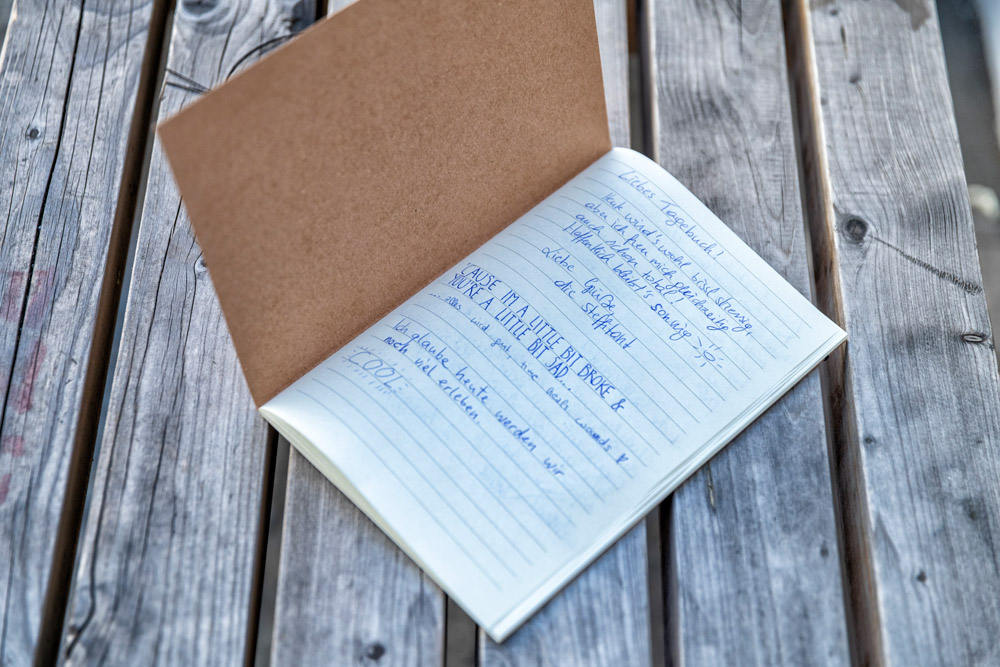 02 / Im Hof des Brückenkopfgebäudes West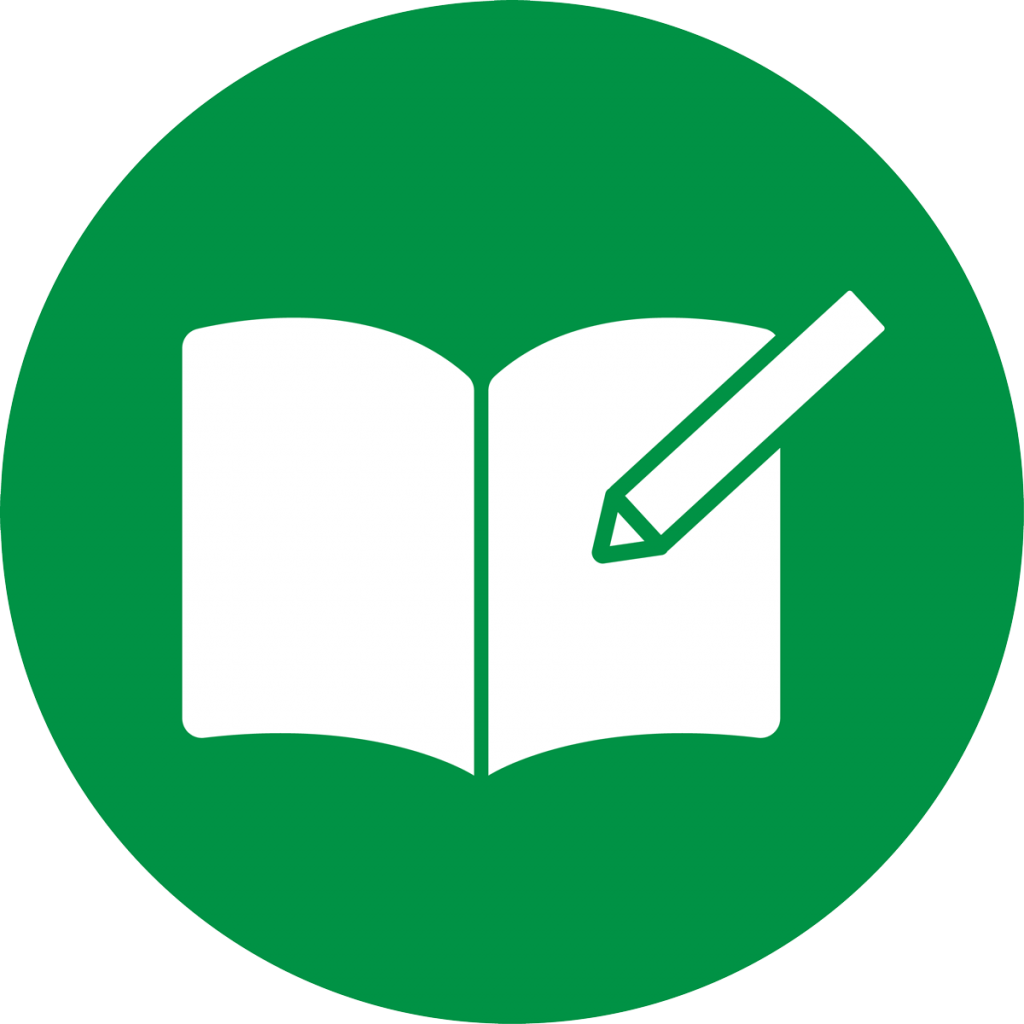 *1998 After my bachelor's degree in graphic design, I'm currently studying for a master's degree in visual communication in Linz. Most of the time I roam around with my camera around my neck and yellow backpack on my back. I am especially fond of photo books and art books.
Q Where would your dream expedition go?
A greenland
Q What would you do if you had not followed this profession?
A astronomy
Q What is the NOW for you?
A birds singing